Parts and Add-ons
See Collection
Engrave
We laser engrave your product with a custom text, message, or logo.
Engraving location depends on the product. Cloud products will have a brass tag laser engraved and fixed to the power cord. Please note that this upgrade must be purchased at the same time as the unit.
Read More
Make that something special a little extra special something with our custom laser engraving service.
Custom
If you are interested in custom materials or custom finishes for this or any of our other products we can work with you to create the perfect piece just for you.
Contact Us
If none of the above payment options work for you please contact us to see if we can arrange alternative options.

For more information about our returns and warranty policies see here

Learn more about how to pay at your own pace with Affirm: how it works
Product overview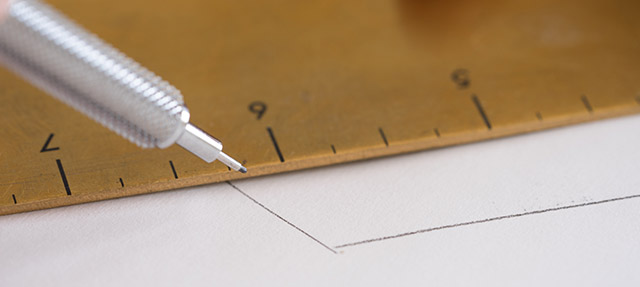 Laser Precision
Permanent, accurate and highly detailed our laser leaves a rich black engraving on brass surfaces.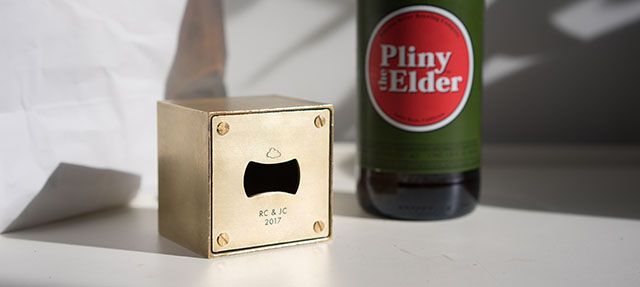 Save the date
If you are looking for inspiration for your engraving we would be happy to help!
FAQ
Currently we only offer this service on our Bloc and Spoke products. For anything beyond that contact us to ask about options and pricing.