Parts and Add-ons
See Collection
Expedite Order
We bump your order to the top of the production list.
Select the relevant quantity - for example, if you wish to expedite 3 Cloud units simply select 3 below. Expediting lowers the production lead time for RGB Clouds and Cloud Shades down to 5 business days. For other products please contact us to get an estimate of the reduction in lead time.
Read More
Sometimes you need your order yesterday! So we created this service to make it happen as best we can.
Custom
If you are interested in custom materials or custom finishes for this or any of our other products we can work with you to create the perfect piece just for you.
Contact Us
If none of the above payment options work for you please contact us to see if we can arrange alternative options.

For more information about our returns and warranty policies see here

Learn more about how to pay at your own pace with Affirm: how it works
Product overview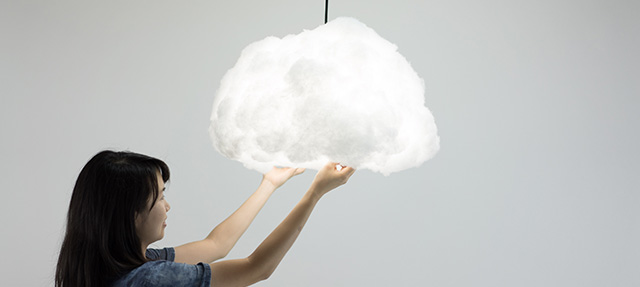 Other options?
We can also offer a pickup service is you would prefer that.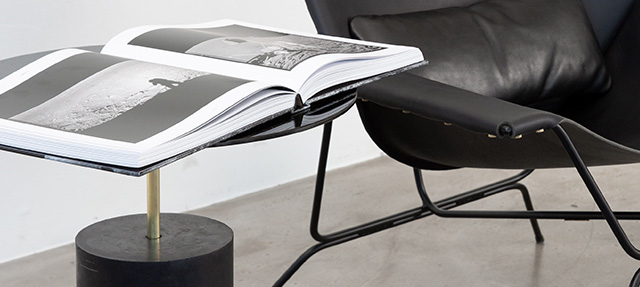 Help!
Let us know if you are unsure about our lead times or delivery times - we are here to help!