Parts and Add-ons
See Collection
Incense
Pack of replacement pods for our rocketship inspired incense burner, nicknamed "Launch" Set of 12 Pods.
Read More
What is better than one insence pod? A whole extra pack!
Custom
If you are interested in custom materials or custom finishes for this or any of our other products we can work with you to create the perfect piece just for you.
Contact Us
If none of the above payment options work for you please contact us to see if we can arrange alternative options.

For more information about our returns and warranty policies see here

Learn more about how to pay at your own pace with Affirm: how it works
Product overview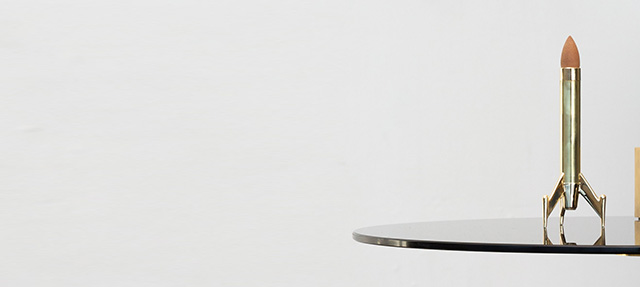 But wait there's more
Just kidding, it's just a pack of incense pods. I'm not sure what else you where expecting?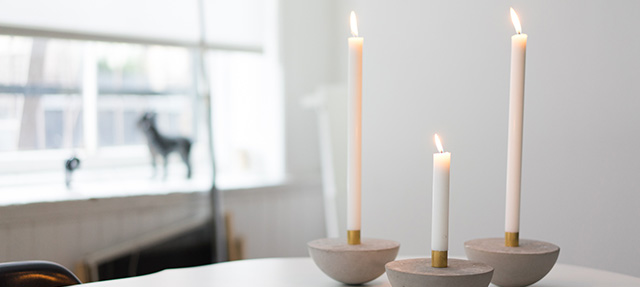 Incense not your thing?
Then what are you doing on this page? Maybe try a candle instead?
FAQ
We try to include a mix of natural flavours like sandlewood.