Consulting 2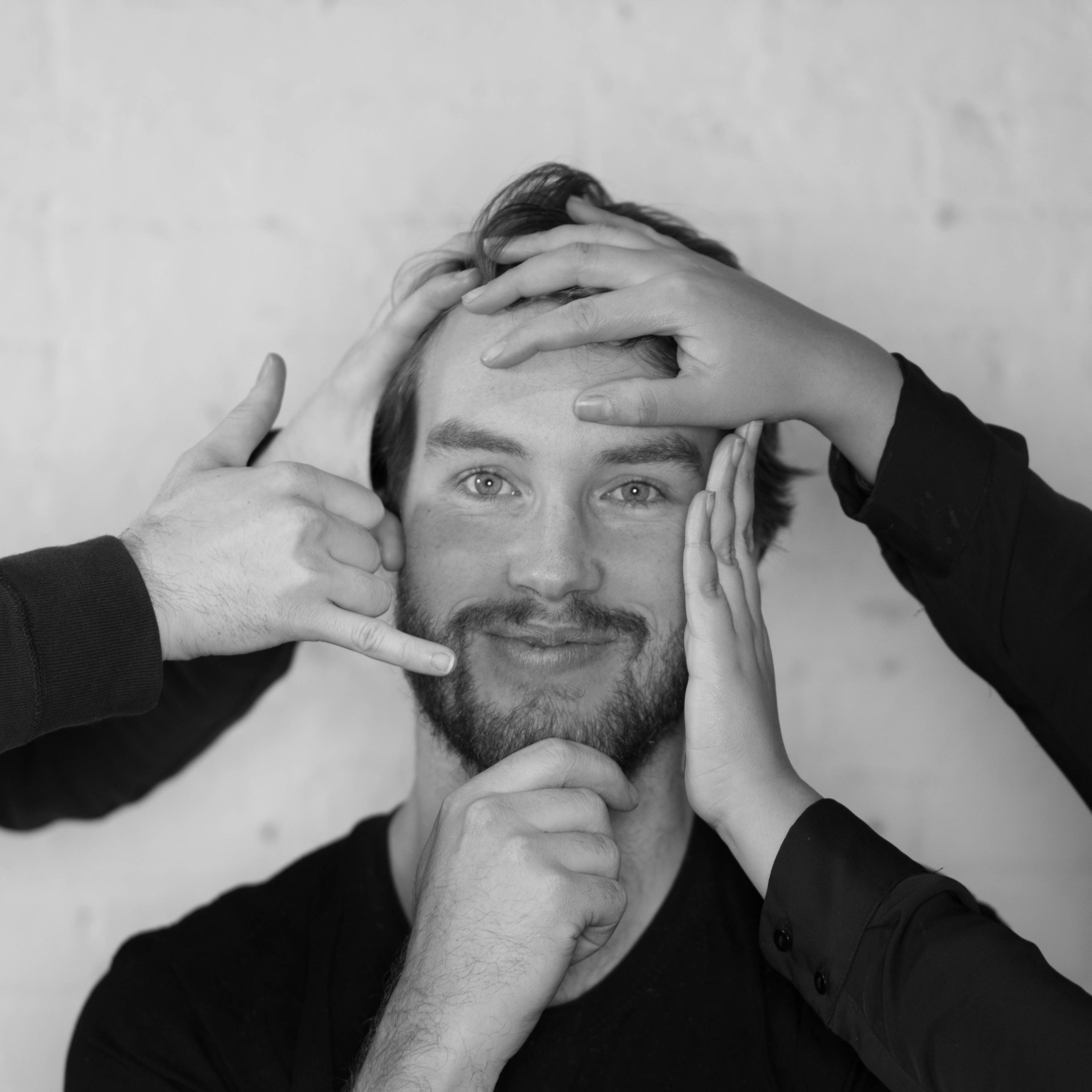 HI WE ARE RCS CONSULTING. THINK OF US AS AN EXTENSION OF YOUR TEAM.
When it comes to consulting our goal is to push projects as far forwards as we can go without compromising budget. We want to create press worthy products and installations that enhance the brands and spaces they are for. To that end we have two main consulting departments: Product Design Consulting and Experiential Design Consulting. 
In addition to our products, we offer a range of bespoke design & engineering consulting services to help you with your project. These services include:
Our service offerings are organized into two core departments: Product Design & Experience Design. Our Product Design department is aimed towards working with you to bring your object idea to life or product concept to market. Experience Design specialises in installation and experiential designs, typically at a large scale. To see some examples of the types of projects we have worked on select the appropriate department below:
Our clients range from large international companies to local artisans, so no matter the size of your company or concept, we'd love to hear your ideas! Some of our clients include:

Our design process is a four stage process; Discover, Design, Develop, Deliver. Within each stage we can customize the specific set of deliverables to meet your specific project needs:

Discover
Quick dive into project direction & scope with the aim to introduce us to the idea, market and big picture. Explore inspirations & affirm direction through a collection of the following: Product Vision + Goals, Brand Strategy Plan, Problem Statement Worksheet, Persona Creation, Customer Journey Map and Workflow Diagram 
Design 
Explore options of form, detail, user experience, flow and function. We begin by exploring many ideas and directions then filter down to only the most promising. Deliverables may include: Mood Board Assessment, User Testing Requirements, Sketches Prototyping Guide, Basic CAD and Product Design Wire-frame. 
Develop 
Strengthen concept direction using learnings and feedback from Design phase to evolve design for production and manufacturing. Deliverables for this phase may include: Sourcing, Production, Sample Framework, Quality Control, Manufacturing Decisions, Operations Management. 
Deliver 
Fulfillment and/or delivery of the designed order and hand-off of any and all assets to takeover team. Deliverables for this phase may include: Off-loading Assets, Shipment, Ongoing monitoring, Installation Co-ordination, Installation Assistance, Maintenance and Care.
Interested in learning more about how we can become an extension of your team, keep you under budget and create inspiring design together? Reach out to us using the link below: