newsletter
What's in our newsletter?
Our monthly newsletter includes a roundup of our favorite celestial related news, art, design and architecture. It's also a great way to stay up to date about new products and special offers!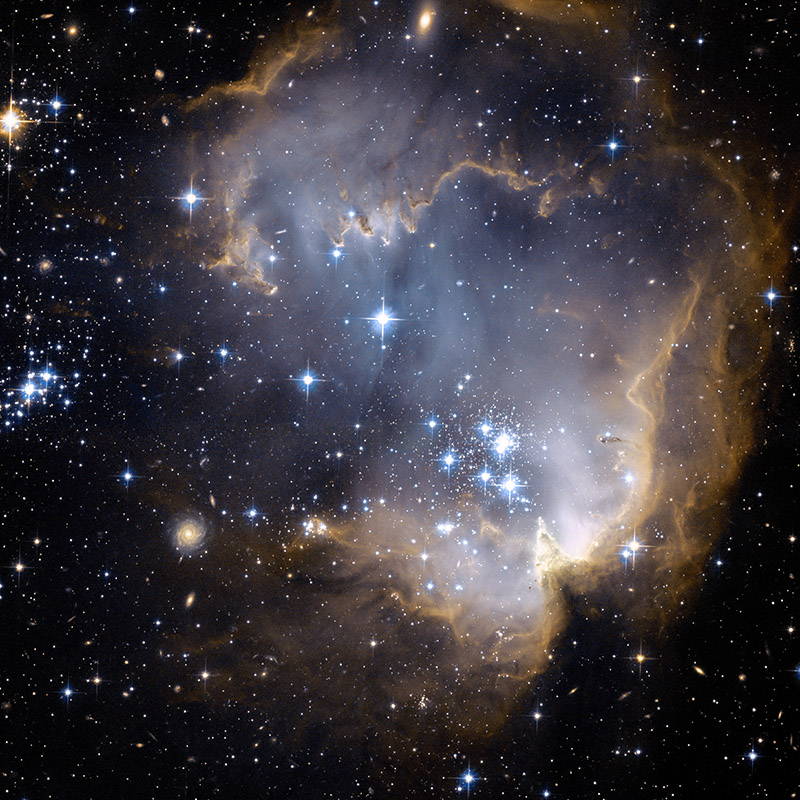 Stay in the know with informative reads about what is currently happing in the sky, the stars and beyond.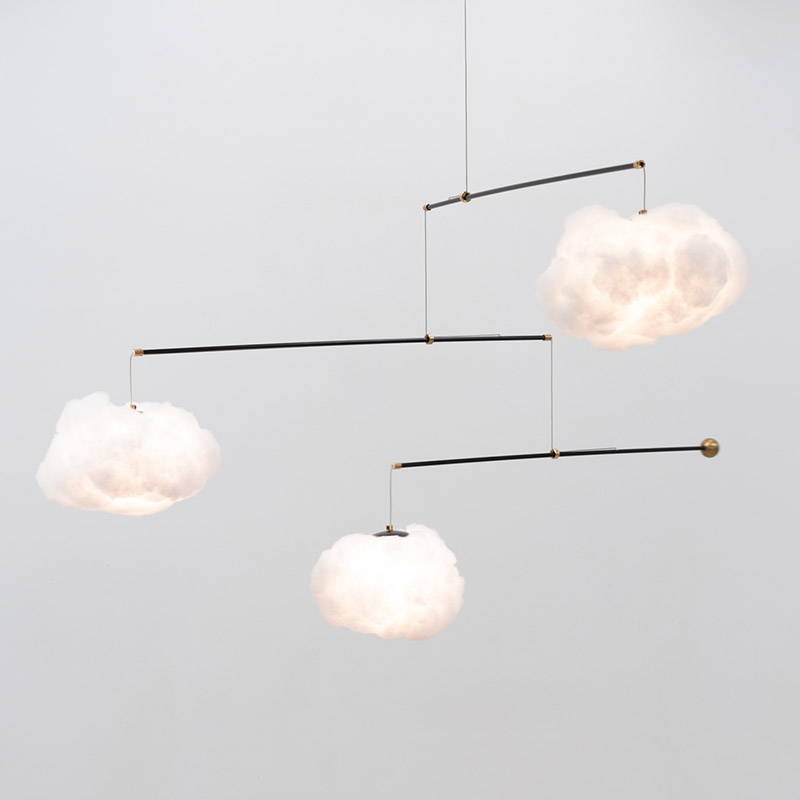 Explore celestial-themed objects, installations and architecture from some amazing artists and designers.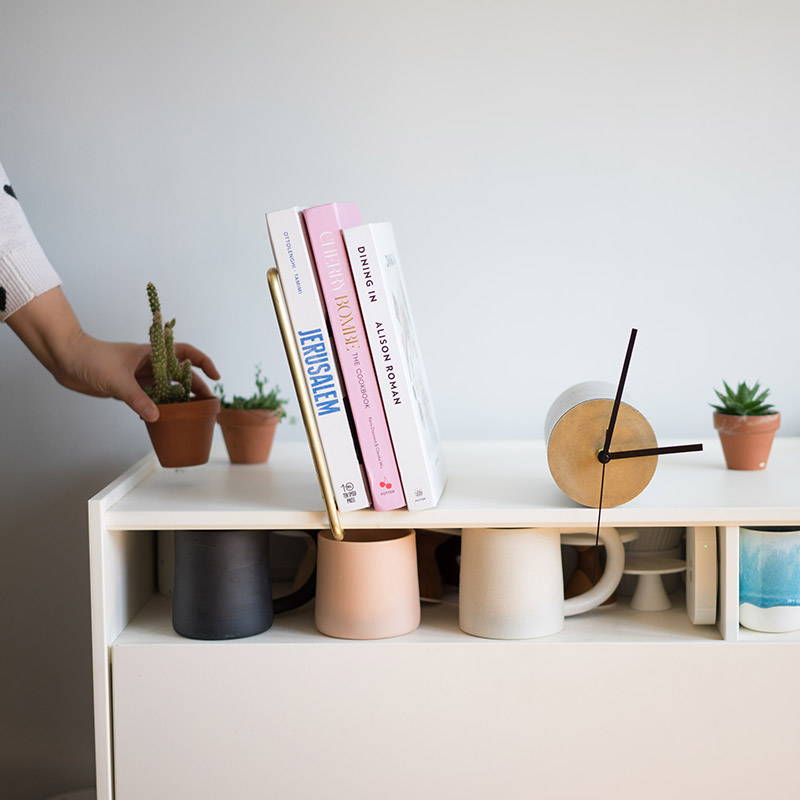 Be the first to know about our new products, announcements & discounts exclusive to our newsletter subscribers.
We are big believers in balanced communication. Most months we will only send one newsletter and promise to only send more if there is something extremely exciting!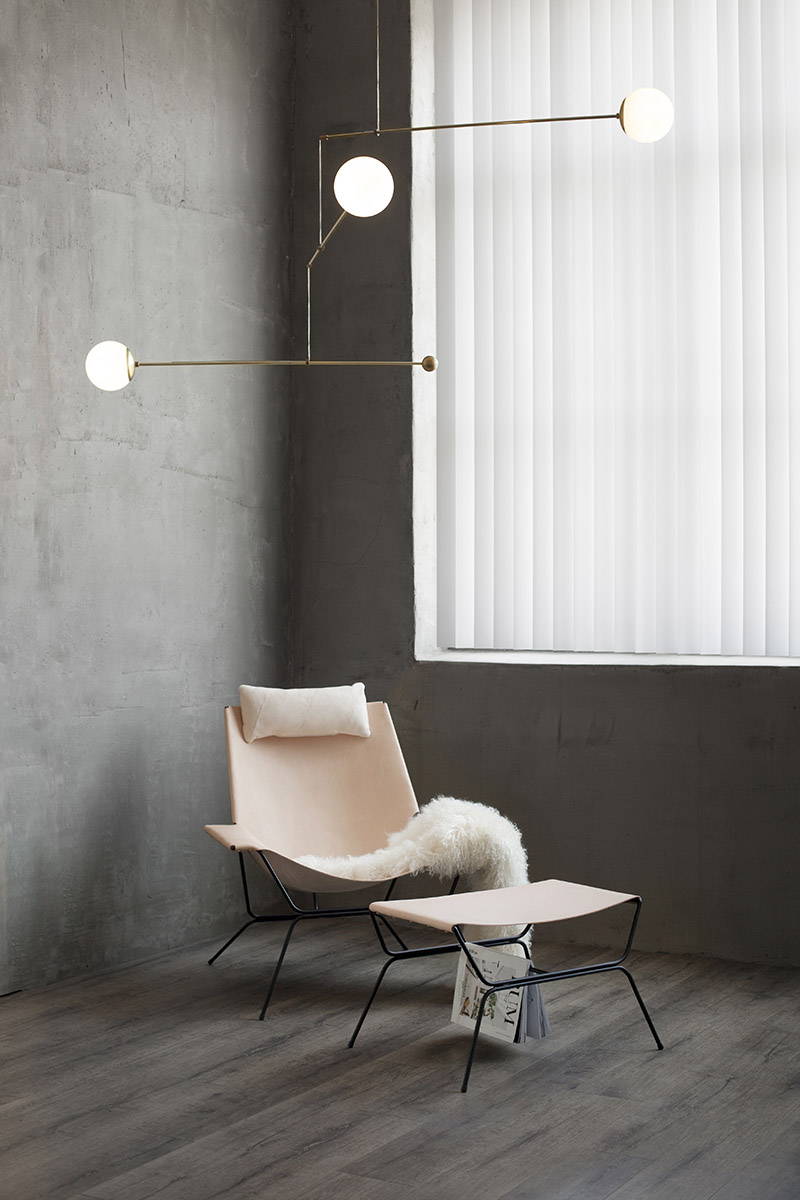 Want to learn more about Richard Clarkson Studio and who we are? Visit the rest of our website using the link below.