Cordset / Stand
Cordsets or stands for use with our Lampshade Cloud range (cloud sold separately).
P=Plug-in, H = Hardwire, D = Desk, T = Tripod, C = Column
Read More
We love a bit of flexibitlity when it comes to product adaptability. If the standard cordset that comes with your Lampshade cloud isn't quite right for you needs we can help you find the perfect one.
Custom
If you are interested in custom materials or custom finishes for this or any of our other products we can work with you to create the perfect piece just for you.
Contact Us
If none of the above payment options work for you please contact us to see if we can arrange alternative options.

For more information about our returns and warranty policies see here

Learn more about how to pay at your own pace with Affirm: how it works
Product overview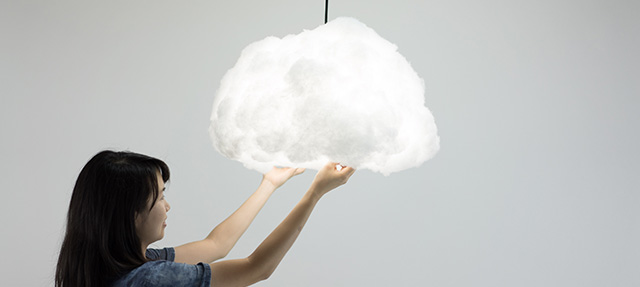 For your Cloud
See our full range of Cloud products - from the smallest to the huge-est!
See them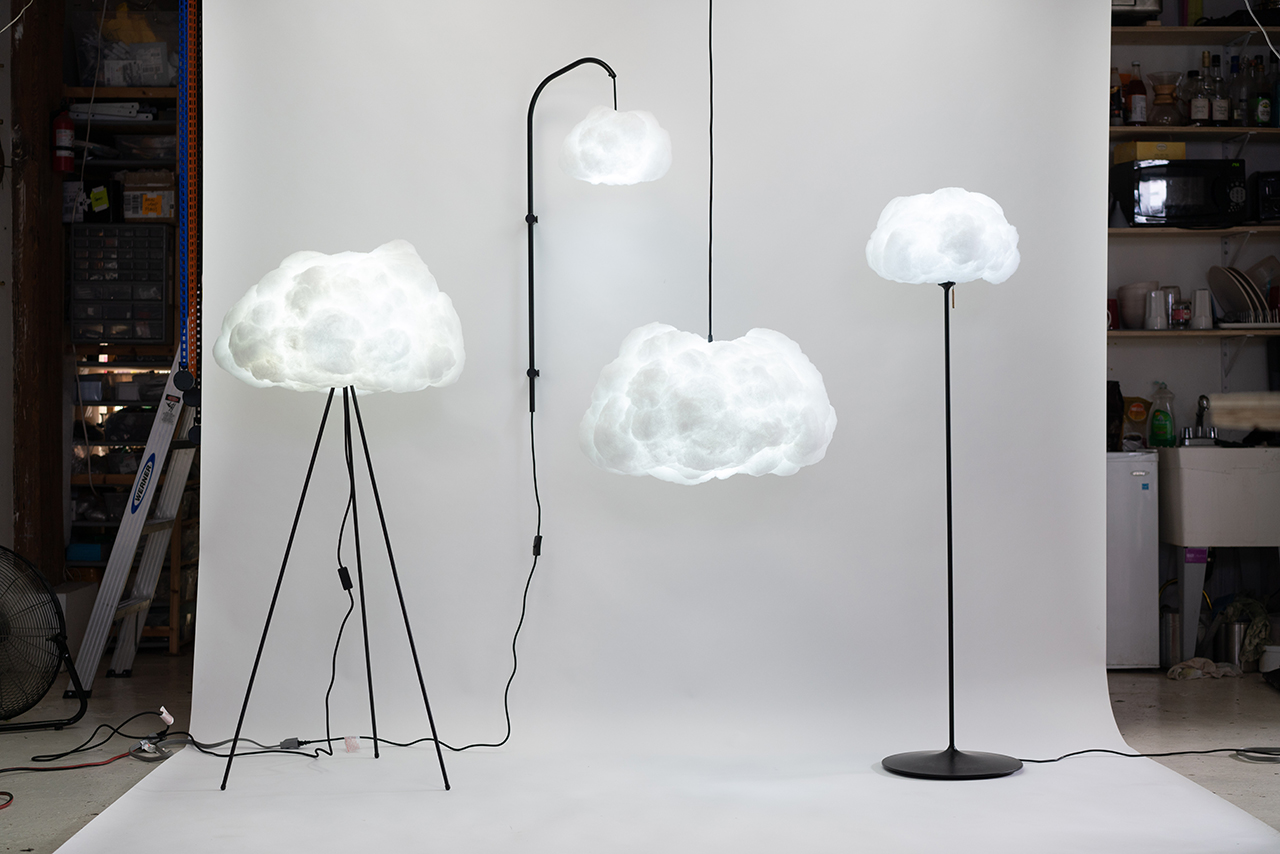 Options
Read more about installation options and some of the pros & cons of each.
See guide
FAQ
Unfortunatly not, however you can put a desk standing Lampshade cloud on a floor stand and visa versa.